Over ons
Grimeershop.be is de online winkel met grime materiaal, glittertattoos en knutselmateriaal van ons evenementen & kinderanimatie bureau 'Creakleur'.

Omdat we enkel met professioneel materiaal willen werken en dit niet altijd makkelijk te vinden was, zijn we onze eigen webwinkel begonnen voor professionelen of de hobbyist.

Op Grimeershop.be kan je alles terugvinden om te grimeren, glittertattoos te plaatsen of een knutselworkshop samen te stellen.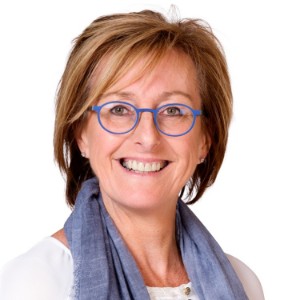 Naast onze online webshop hebben we ook een fysieke winkel te Alken, hier ben je steeds welkom voor persoonlijk advies. Neem een kijkje op www.creakleur.be en ontdek ons adres en openingsuren.